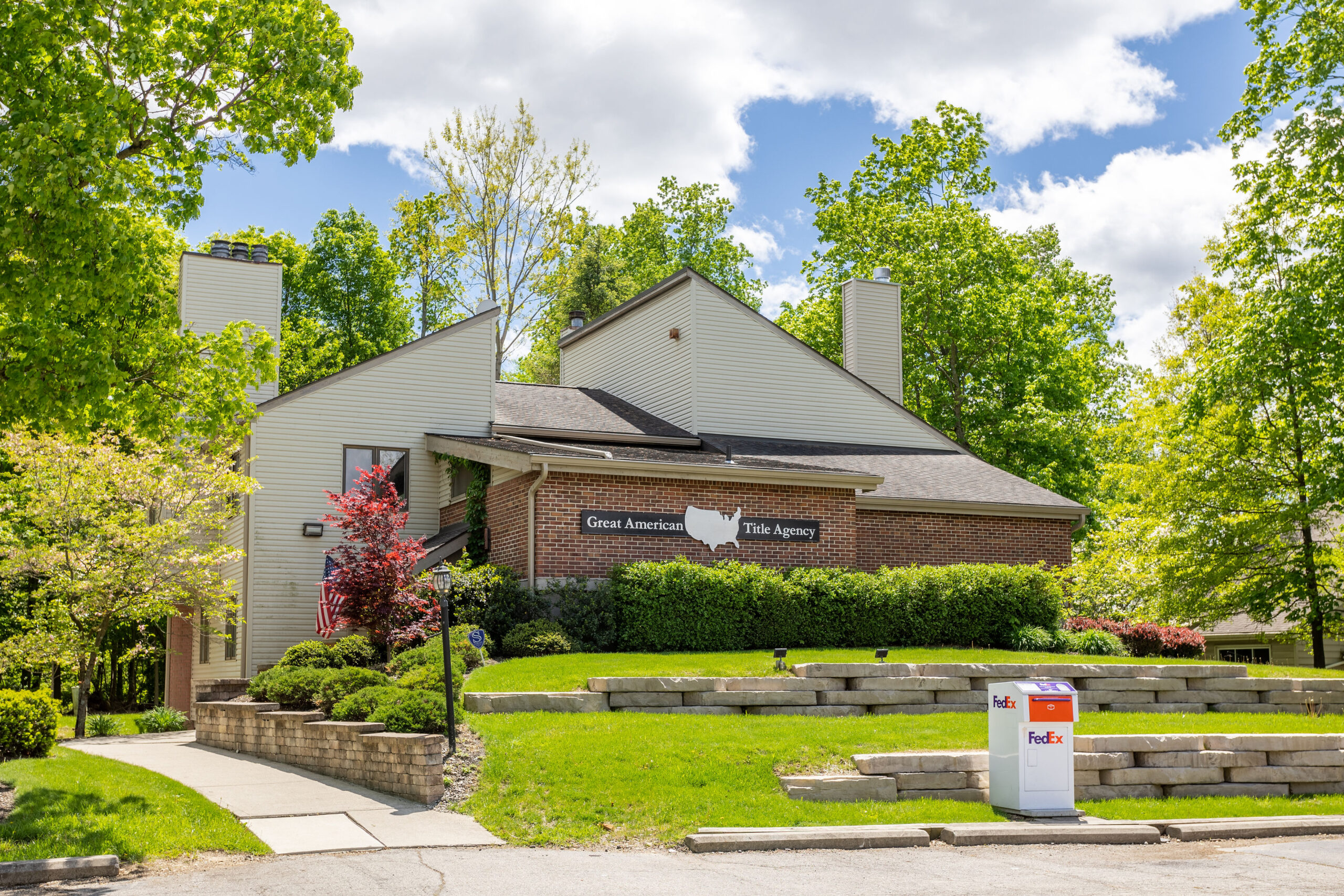 In order to assist your transaction, Great American Title Agency is open for business 24 hours a day, 7 days a week, 365 days a year.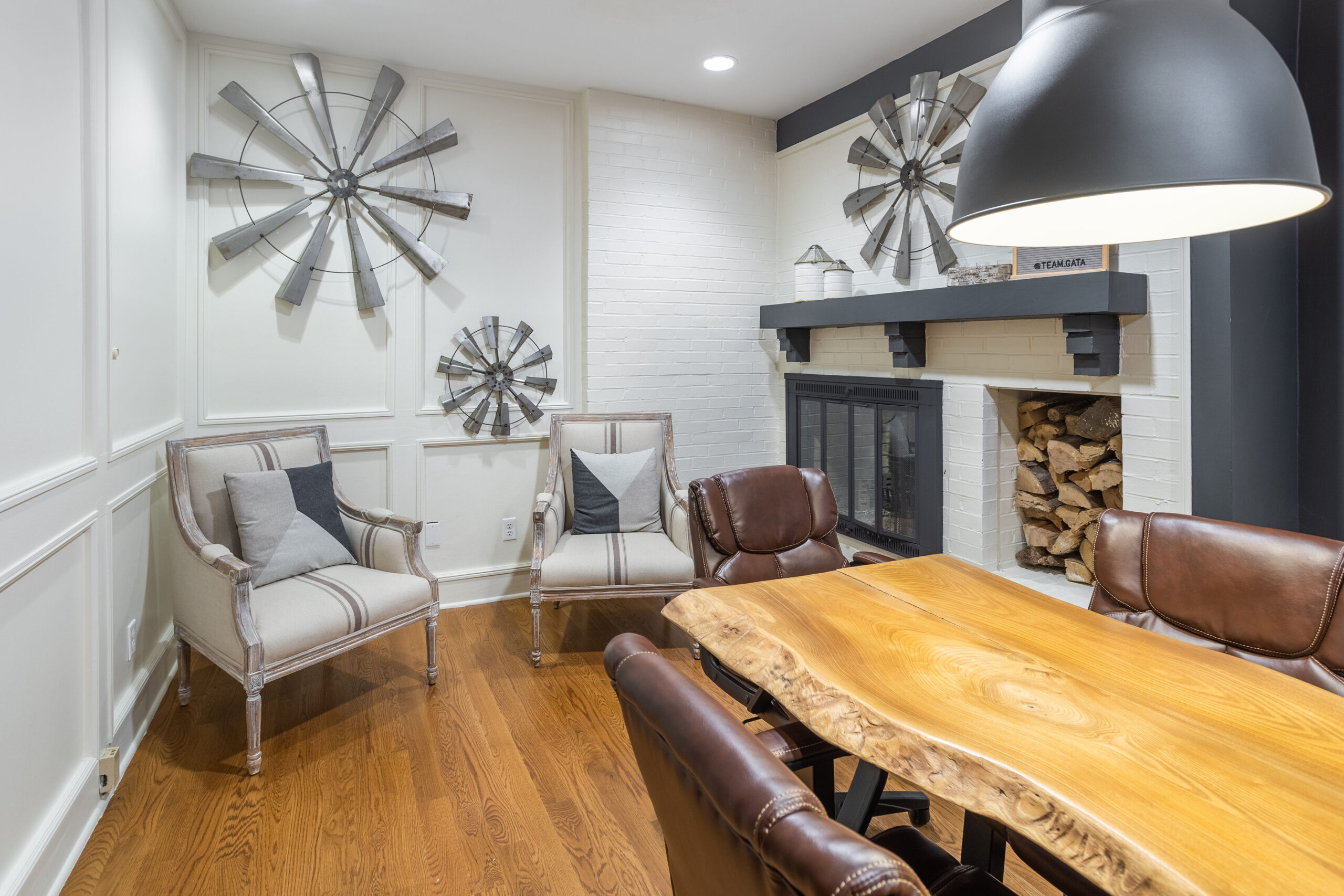 "Signed our paperwork last week and it was a breeze. Everything was quick and easy and only took about 30 minutes to sign all the documents. Did very well with Covid health precautions as well."
– Tyler S.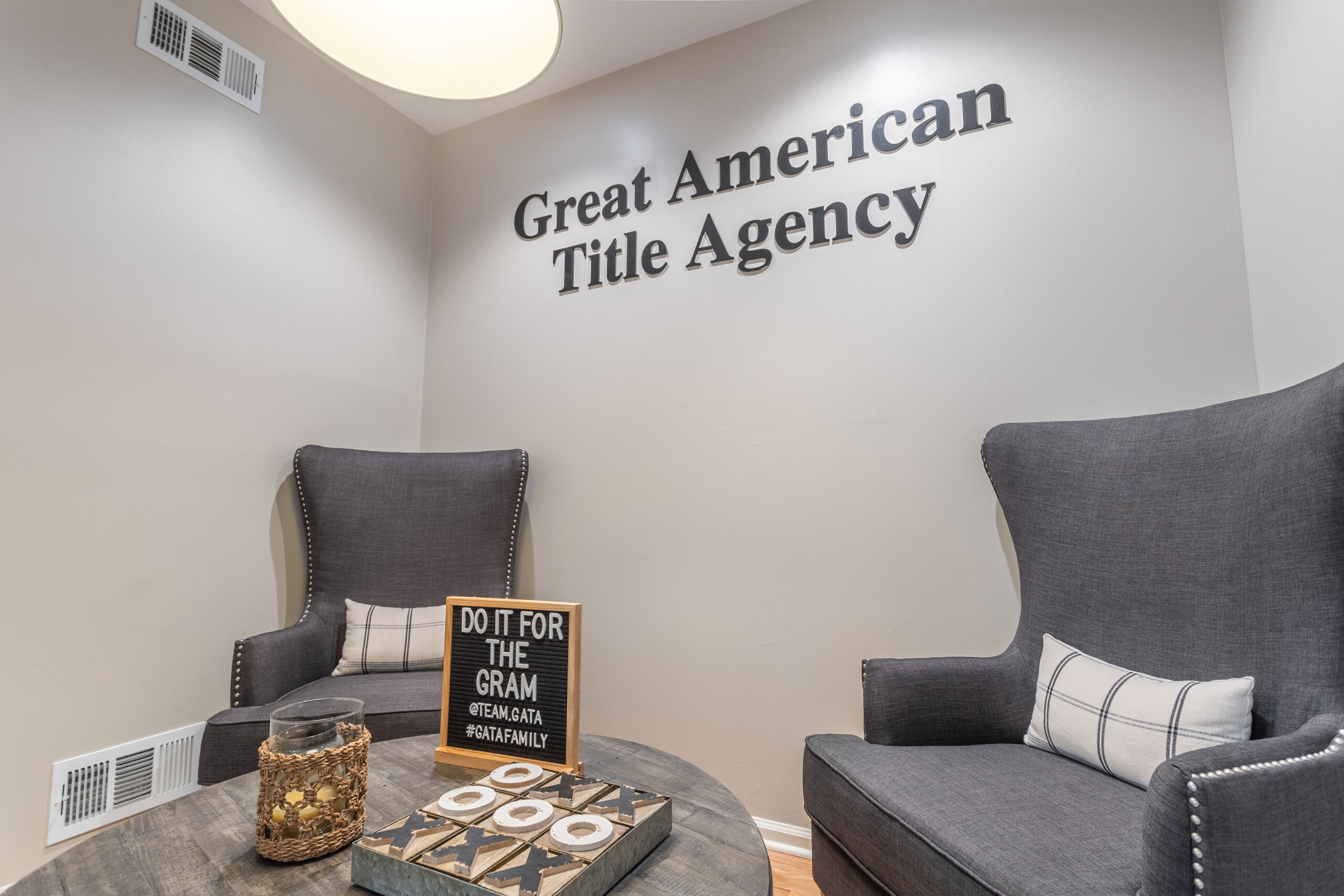 "When you are buying and selling a home simultaneously there is so much to do and Great American Title was kind to me , professional and thorough. Willing to explain what I didn't know and they go me to the finish line – my new home. photography at my wedding."
– Lynda S.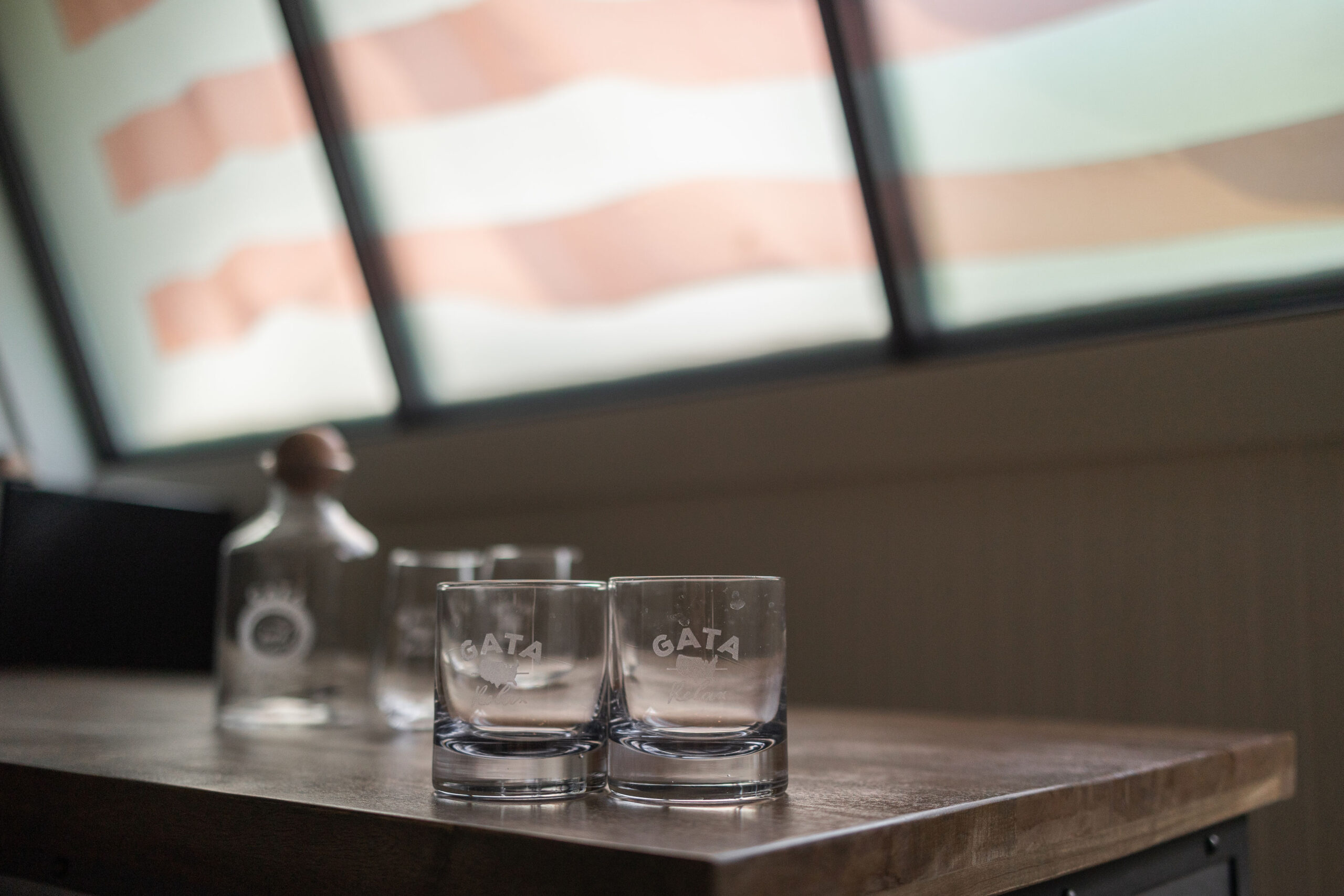 "Highly recommend this Agency!! Great people and so thorough on our refinance. Made the process simple and easy for us!"
– Robert C.